From March 26 to 28, 2019, CBD Fair will be held again at Shanghai Hongqiao National Expo Center. Under the new exhibition mode of combining "exhibition" and "store" jointly initiated by China Trade Fair and Red Star Macalline, CBD Fair 2019 will present seven major upgrades, consolidate the original core theme, inject fresh blood into new themes, and present a new scene of "the original is stronger, the new development is better". This coincides with the development strategy of Tubao.
To learn more about new products, please visit Shanghai CBD Fair from March 26 to 28! Look forward to meeting you!
Booth No.: 4.1C206
Address: Shanghai Hongqiao National Expo Center
Fair content
The interior of the exhibition hall is divided into two layers. The first floor is mainly for product display. The product display includes: flooring display, suite display, single apartment display, cabinet display, wooden door display, technology wood display, etc. In addition, the first floor consists of the reception area, brand promotion area and base material display area. The second floor is mainly the rest and negotiation area of the Fair.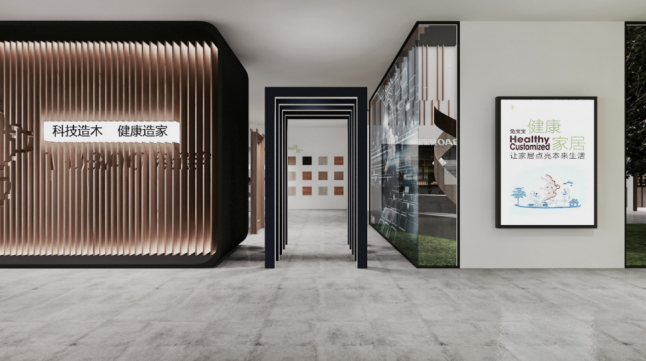 Public area in the front hall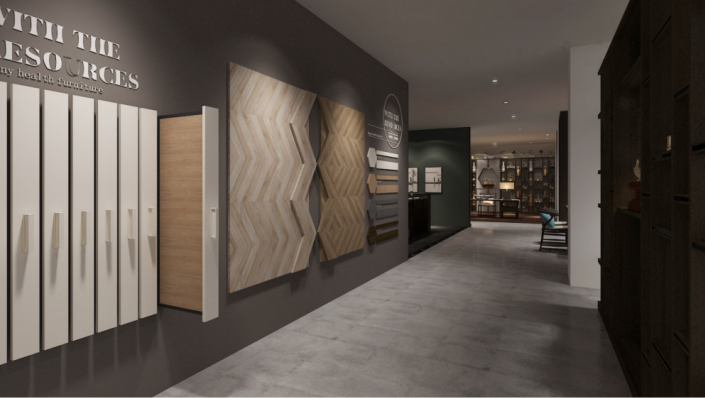 Display area for flooring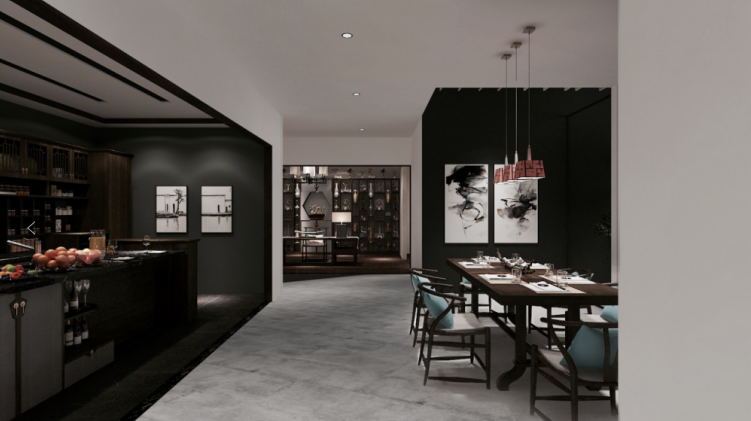 Suite-kitchen area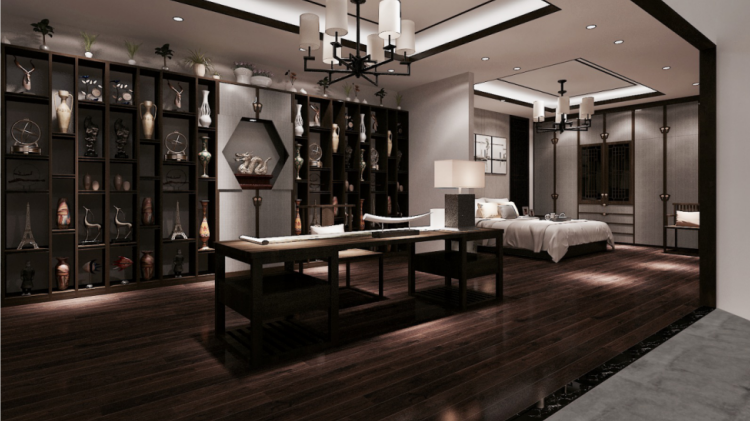 Suite-study area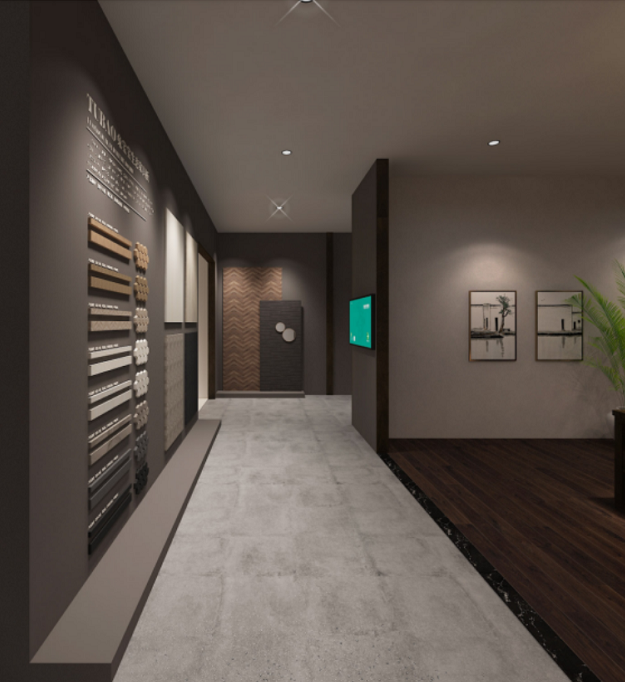 Base material display area